Impact Intelligence Services is one of the best private detective agency in Faridabad location. We are Delhi based detective agency but we provide our investigation services in whole Haryana. Our team contains one of the best and skilled groups of private detectives. Our investigation agency is well known for providing high-quality services in Faridabad. Although crime rate is little less than the capital city, close to 56% and safety index currently is 44% according to latest survey reports, but from last 3 years crime rate has spiked in this region. 
Now, this city has become a centre for business or corporate activities are increasing day by day due to development. Now the city is well connected by Delhi Metro and crowd is increasing here. Alongside crime is spreading its legs in this beautiful city and damaging it. Our agency has helped hundreds of clients in their cases. Our detectives are fully trained and have full knowledge of the city and can tackle any kind of investigations.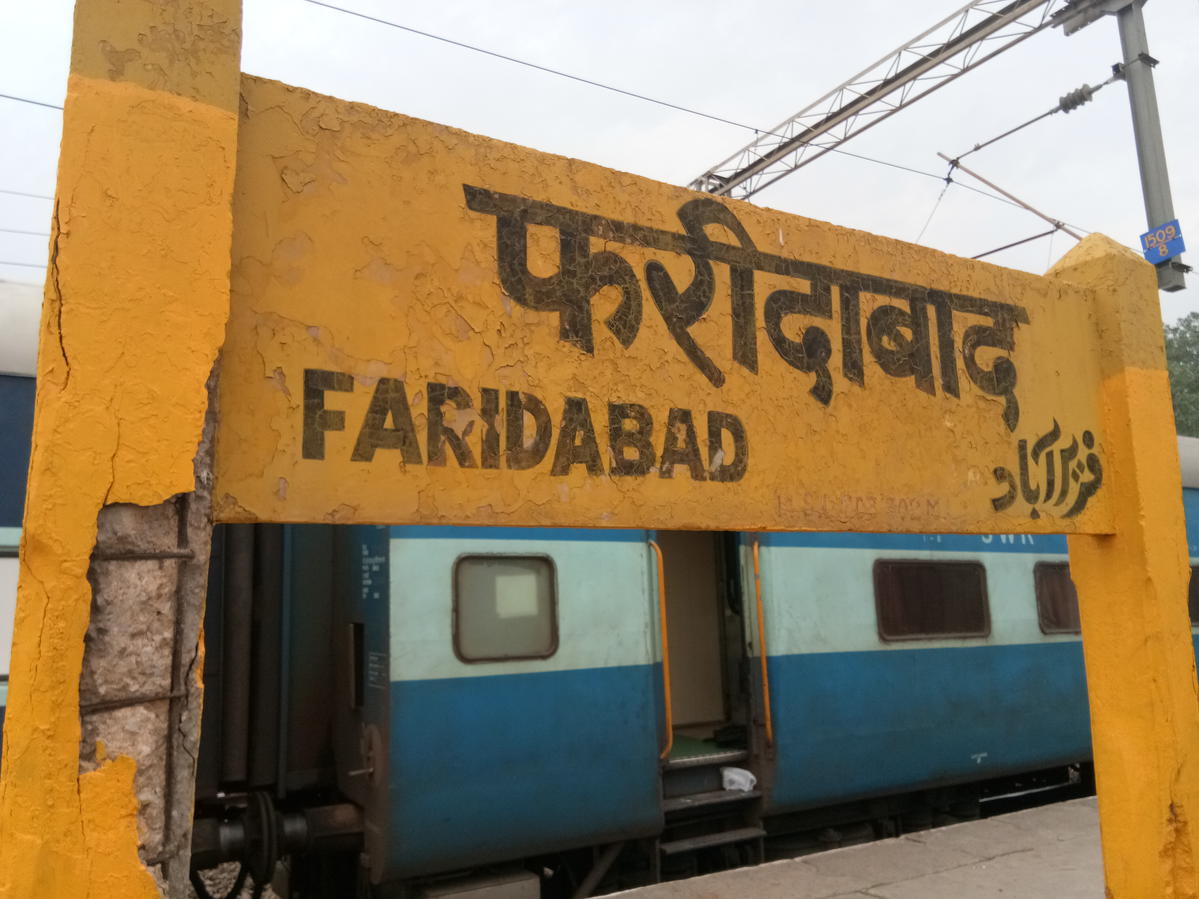 We are providing a vast range of services here including pre-post matrimonial investigations, monitoring teens, background verification, family court cases, spouse cheating, kidnapping etc. Along with this kind of personal investigations we are also providing specialized services like corporate intelligence, labour court cases, patent and trademark infringement. We also provide undercover agents according to our client's requirements who are well trained and experienced to work and get adopted in any kind of environment to perform investigation thoroughly.